Capacity of machinery and equipment
Concrete batching plant
Strictly adhering to the Quality Management System according to international standards ISO 9001: 2015 certified by NQA (United Kingdom), SMC is investing in a modern concrete line using Italian technology (EUROTEC). ) with three stations in Tan Tao industrial park with a total capacity of 360 m3 / h capable of meeting 1,800-2,000 m3 / day.

Two stations on the Thu Thiem peninsula with a capacity of 240m3 / h and two other stations in the expanded Tan Kim Industrial Park and Tan Duc Industrial Park in Long An province have a total capacity of 360 m3 / h to meet demand. of the whole city. Ho Chi Minh City and its neighboring cities contribute significantly to the country's construction and infrastructure development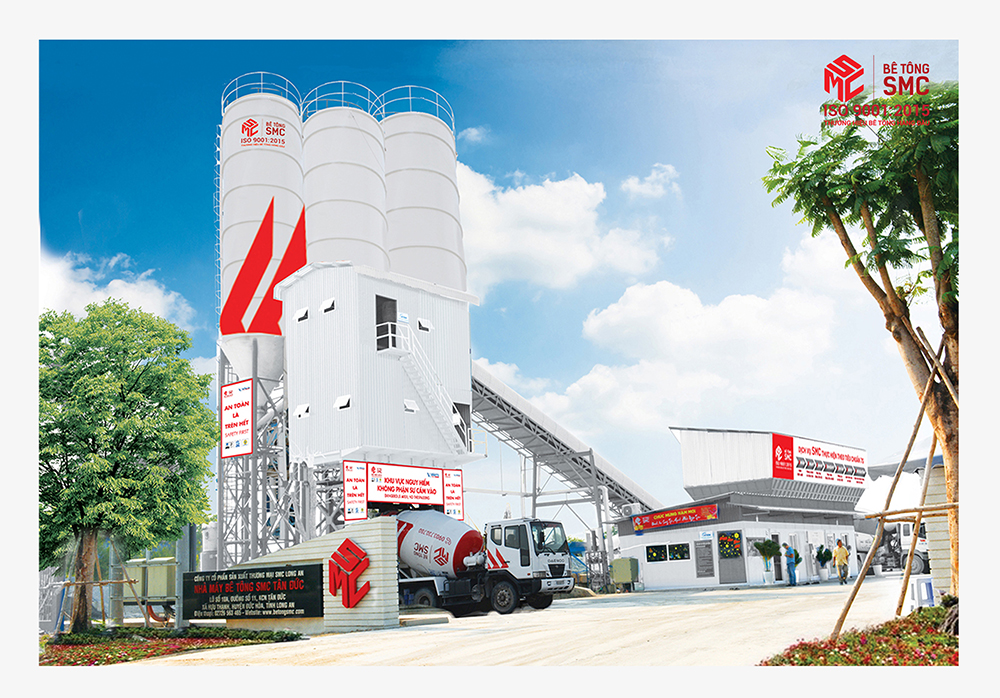 SMC Tan Duc Concrete Factory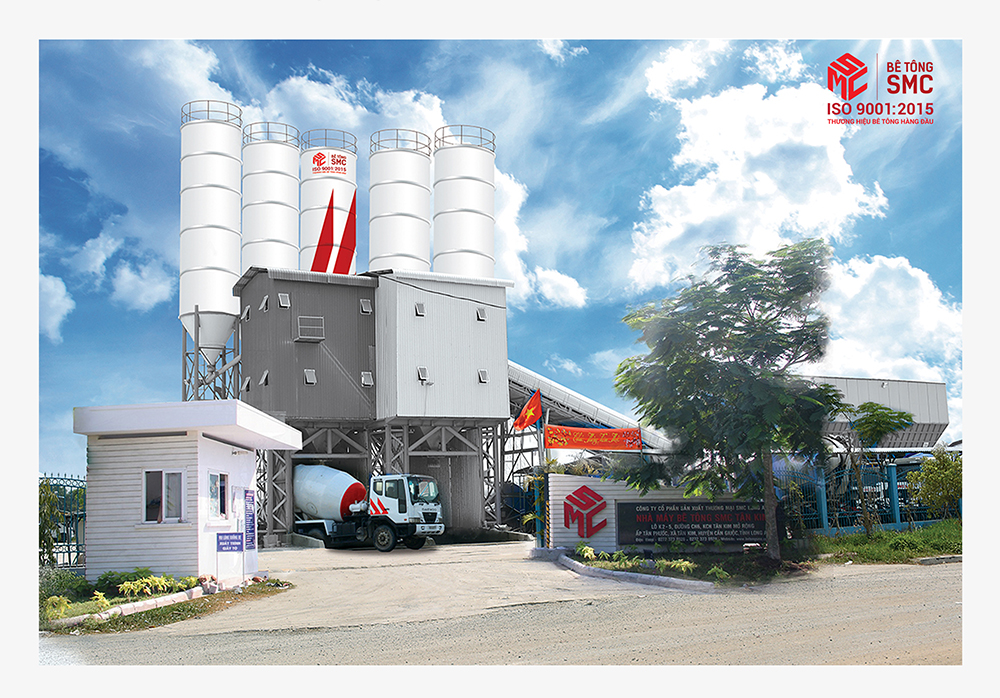 SMC Tan Kim Concrete Factory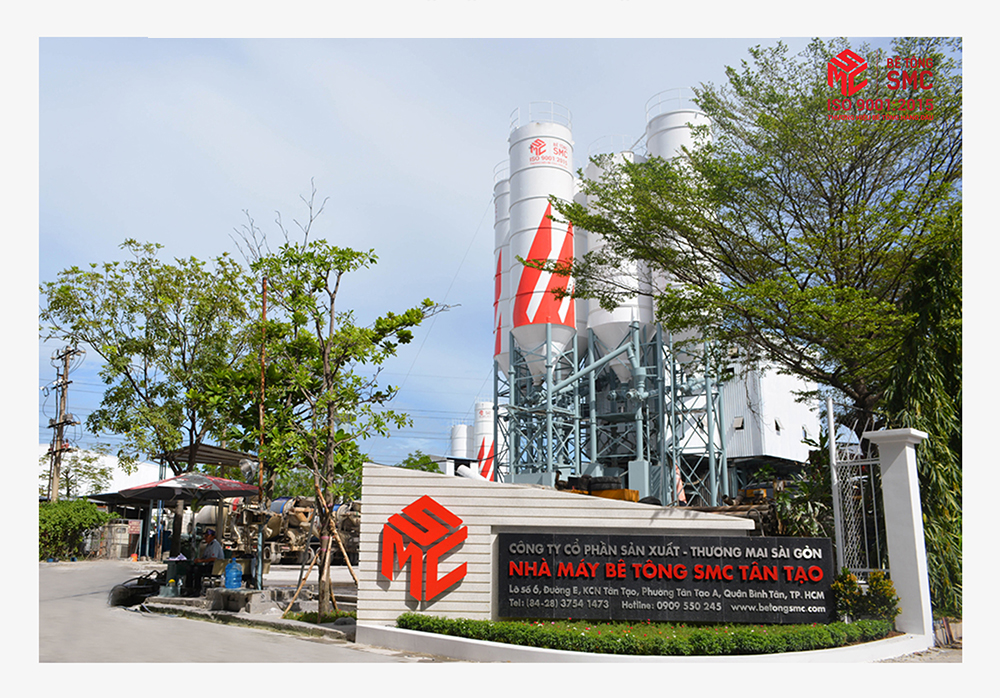 SMC Tan Tao Concrete Factory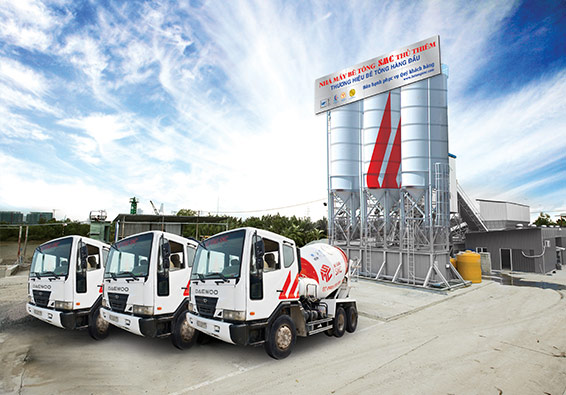 SMC Thu Thiem Concrete Factory
Do you know
Products Cement Concrete is a concrete mixture produced at a fixed batching plant, then transported in a fresh state (not yet hardened) by a mixer truck to the project for direct discharge or pump into the structure.
Equipment and machinery capacity
Besides a modern batching system with outstanding production capacity. SMC Concrete has been continually investing in machinery, equipment and vehicles to meet the increasing needs of customers.

Concrete mixer truck
With over 100 tank trucks with an effective mixing capacity of 8-10m3 from brands Deawoo, HOWO, Huyndai, Isuzu and Hino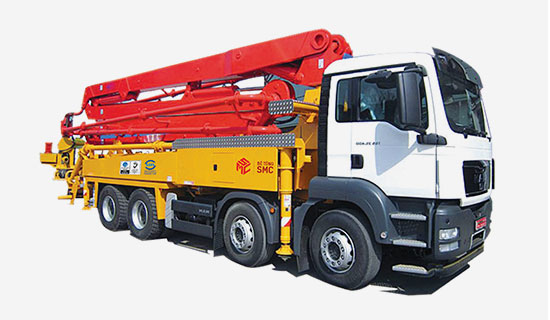 Pump Car Need
10 vehicles with a range of 36-52m, capacity of 70 - 100m3 / h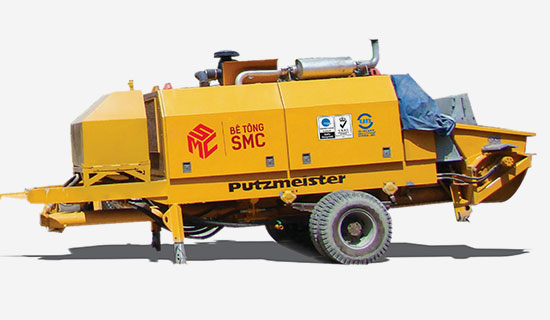 Horizontal Pumps
10 pumps with horizontal capacity of 70 - 90m3 / h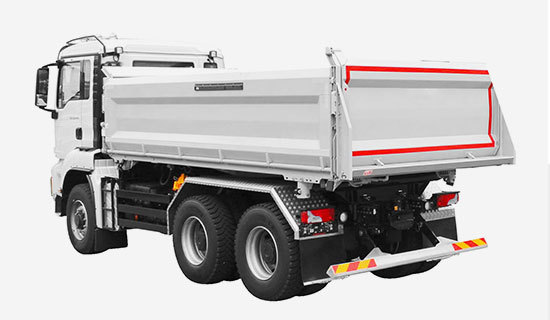 Dump Truck
Stone trucks, sand - 3 vehicles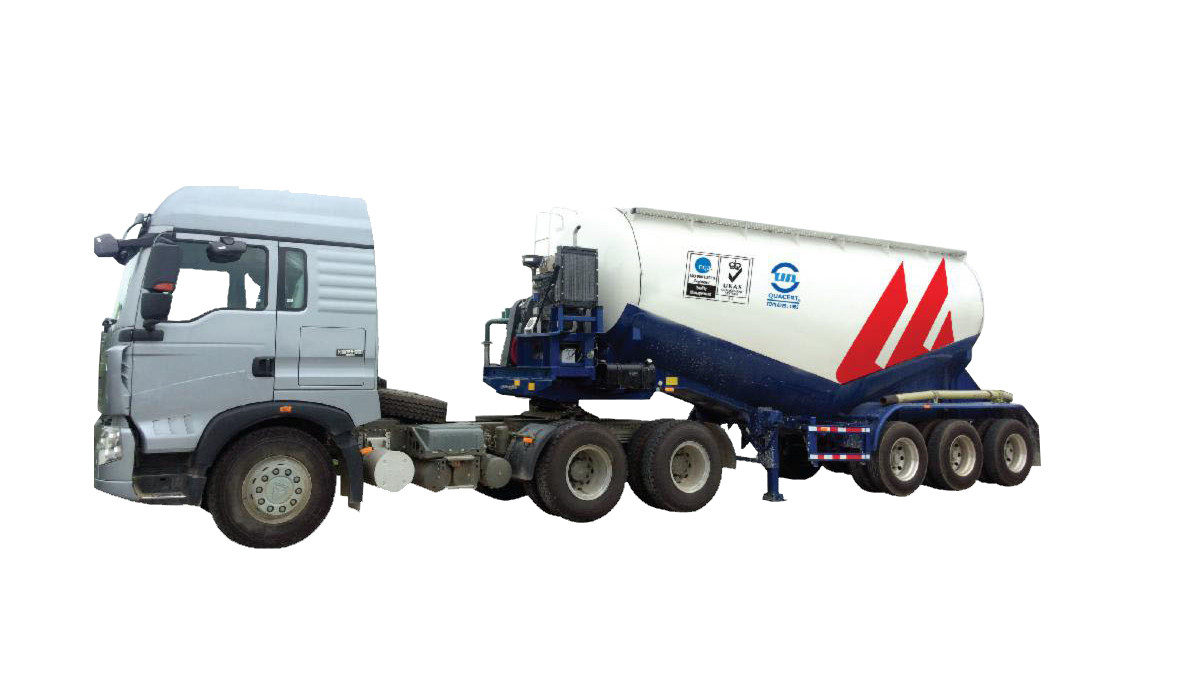 Tanker trucks
7 vehicles