New Year Party of Saigon Manufacturing - Trading Joint Stock Company 2019
Friday, March 1, 2019, Closing Ceremony 2018 and New Year Party 2019 with the theme "The quality of products and services that affect the quality of life of your family" was successfully held at Kim Restaurant Cuong
.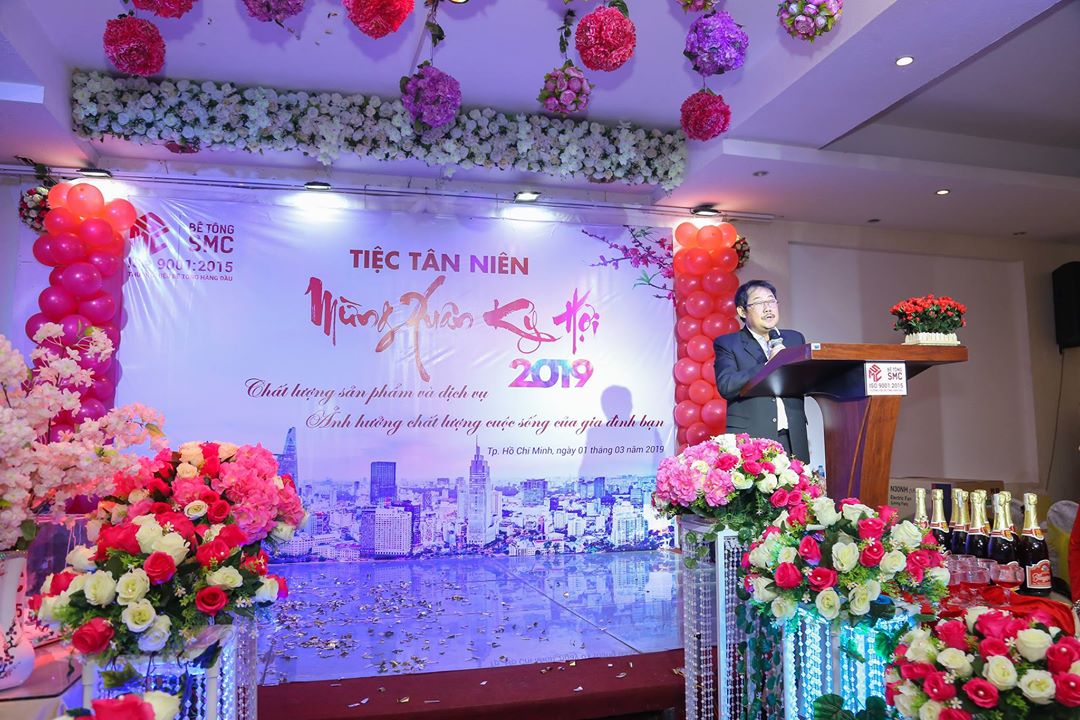 Deputy Chairman of Management Board, General Director of SMC Mr. Nguyen Thanh Vinh speaks at the ceremony
The event was attended by members of the Board, SMC Board of Directors, guests and 450 employees of SMC.
All gathered together in the warm atmosphere of a big family to listen to the report of business activities in 2018 and business orientation in 2019. At the ceremony, SMC Group honored and awarded certificates of merit to individuals who achieve excellent and advanced emulation.
In the ceremony, Vice Chairman of the Board of Directors, General Director of SMC Mr. Nguyen Thanh Vinh also sent his sincere thanks to those who laid the first brick for SMC, all employees, brothers, companions. Together with partners and customers, we have built and developed an SMC like today.
He also did not forget to send greetings to all partners, employees and family a new year 2019 health, happiness and success.
The party lasted for more than 3 hours with a well-invested program that really exploded and brought up the emotions for the attendees.
Aftermath of the warm, friendly atmosphere forever in the hearts of employees.
Let's review the photos of the party: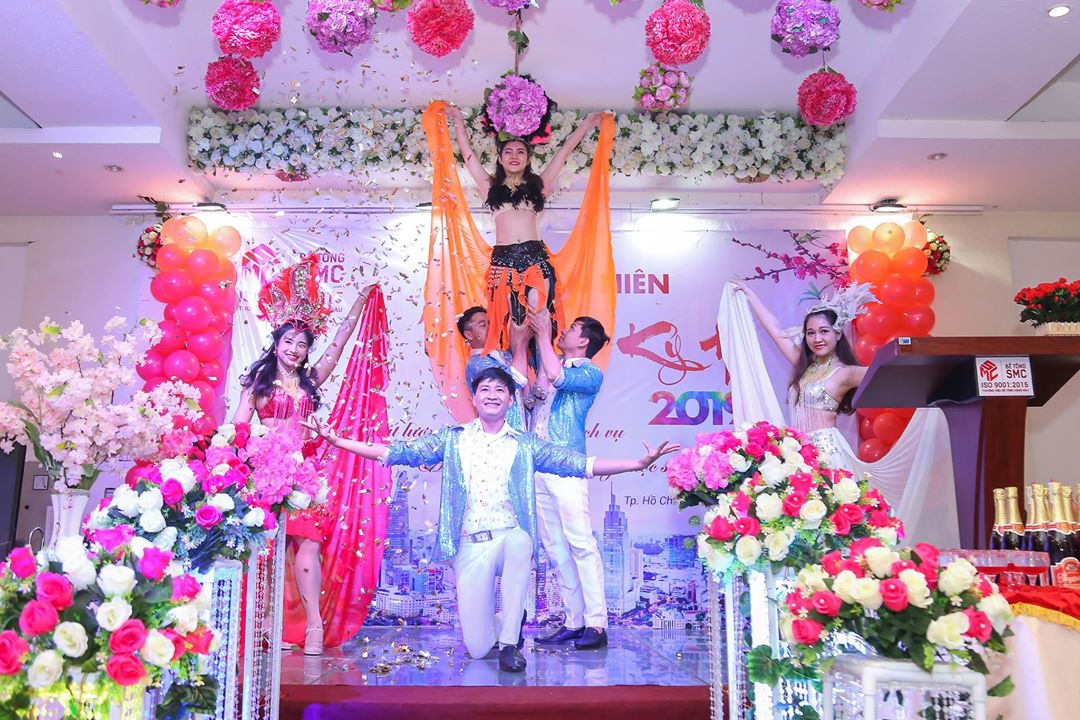 Dance Caravan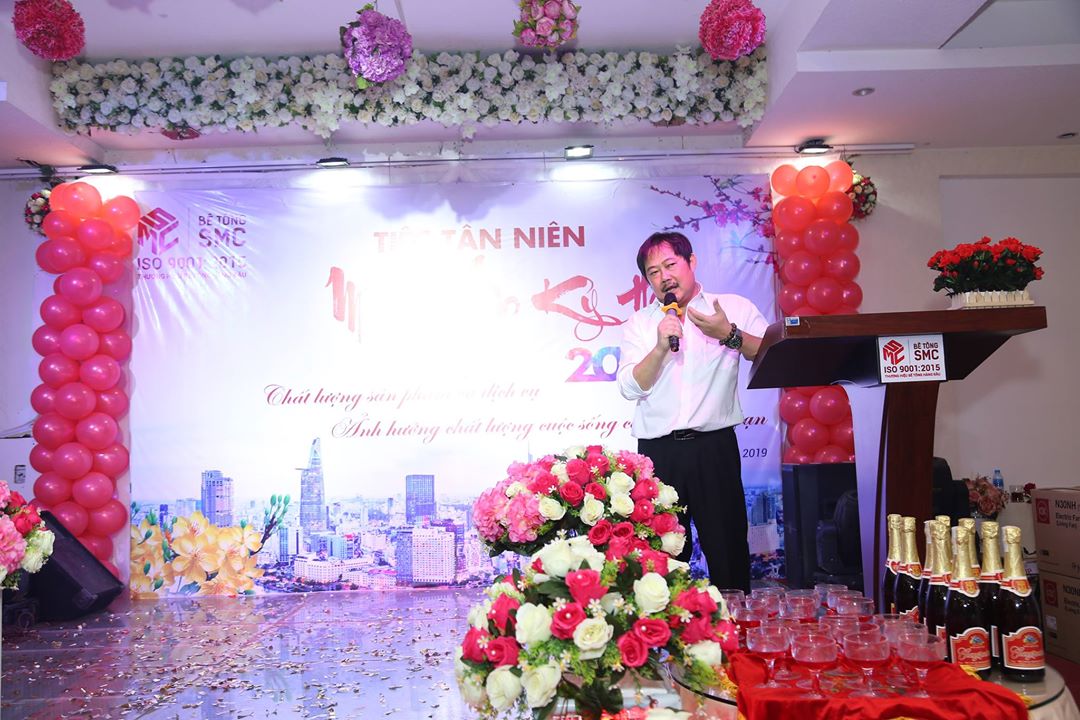 Deputy Chairman of Management Board, General Director of SMC Mr. Nguyen Thanh Vinh speaks at the ceremony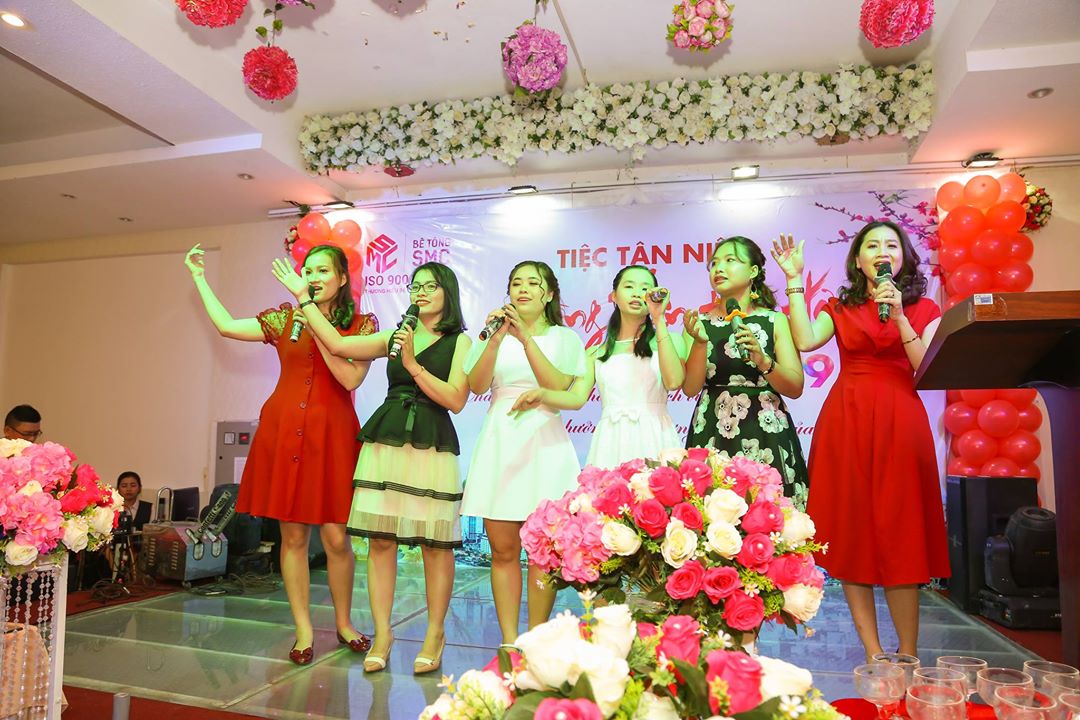 The opening repertoire "Thank you" instead of thank you to the leaders, employees, partners and customers of SMC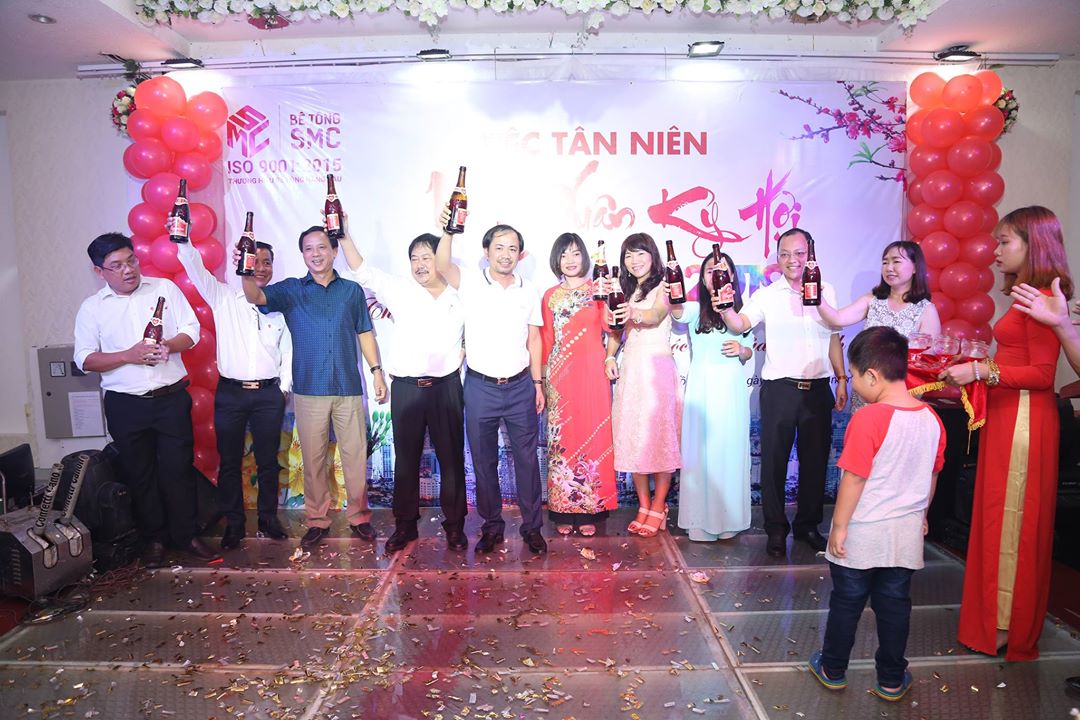 The board of directors of SMC and the guests of Champagne will open the party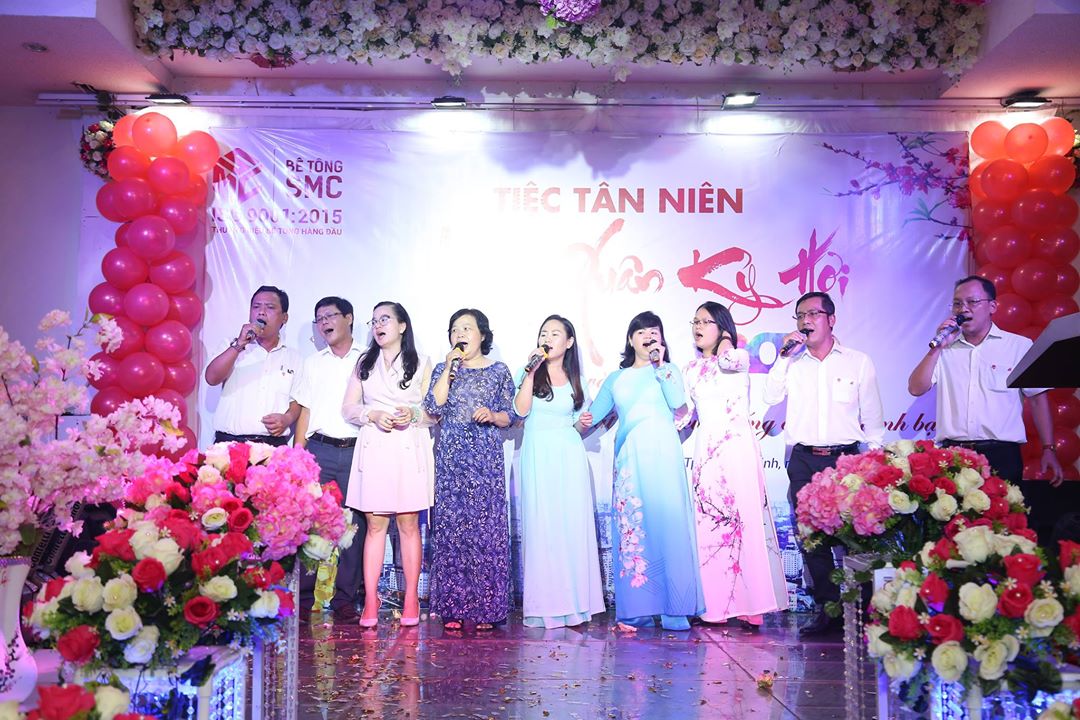 Repertoire singing "Glass of wine to celebrate" by the Board of Directors SMC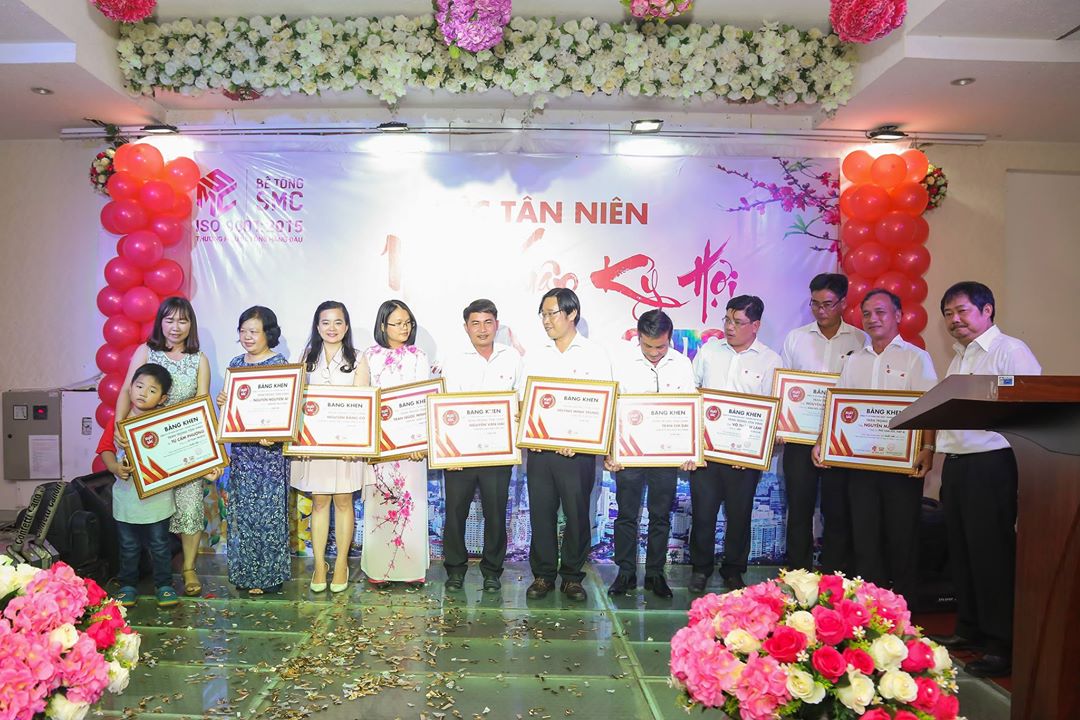 SMC General Director Mr. Nguyen Thanh Vinh Awarded for outstanding individuals
SMC General Director Mr. Nguyen Thanh Vinh Awarded for excellent individuals in the 2nd phase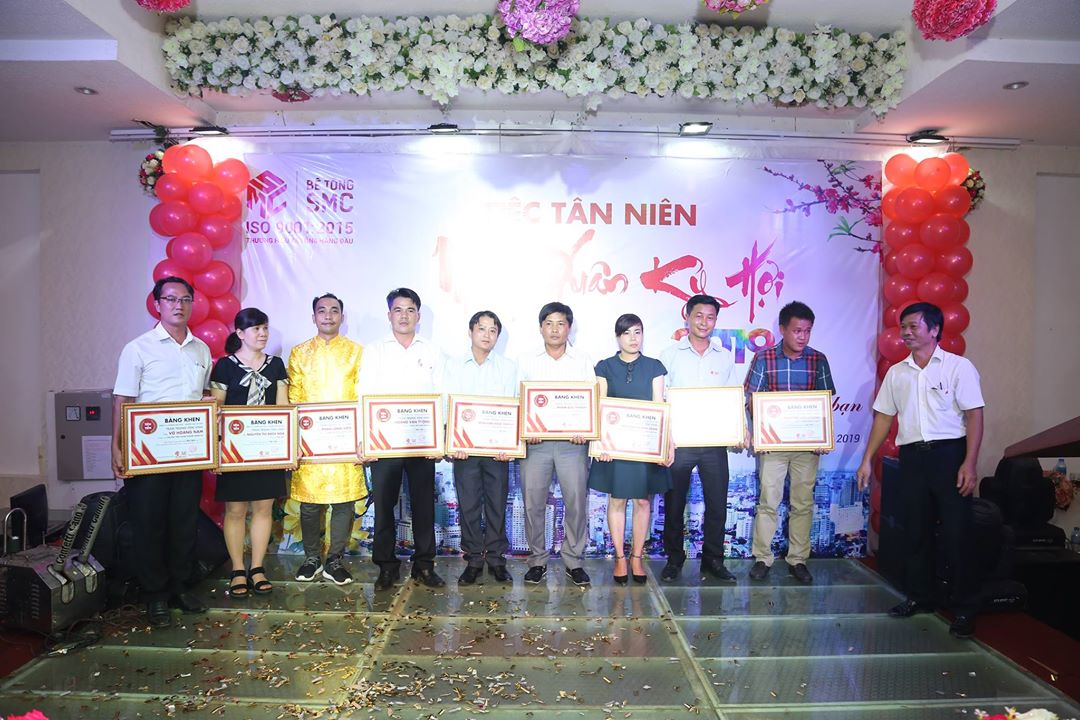 SMC Deputy General Director Mr. Pham Van Nghia awarded prizes to advanced individuals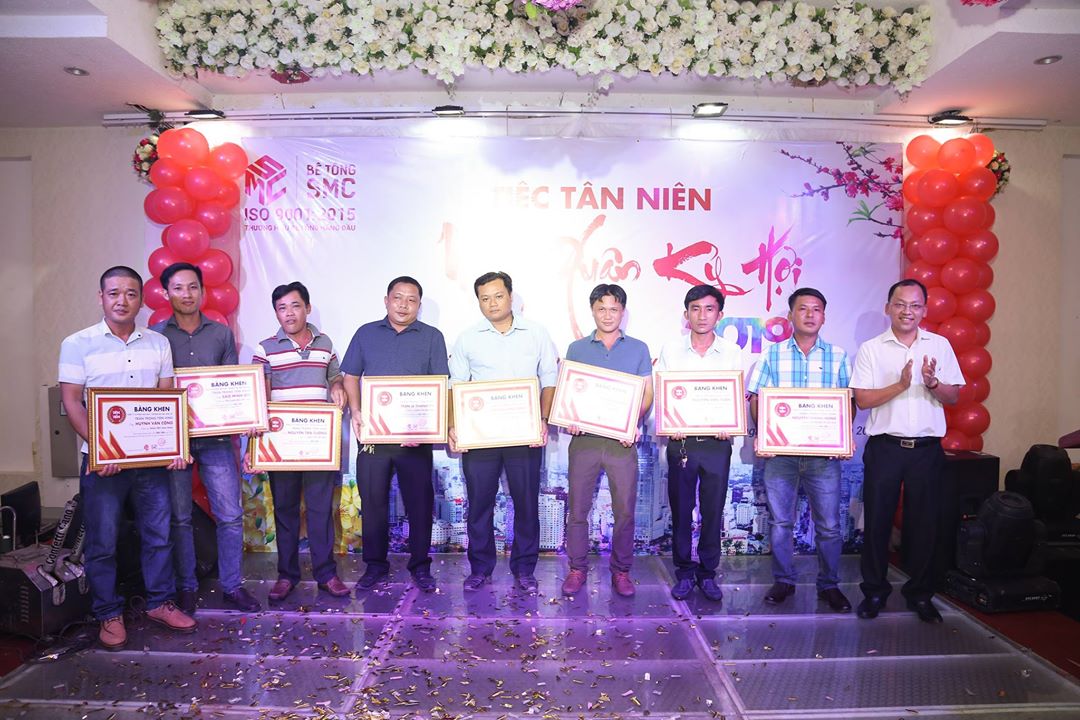 Mr. Tran Ngoc Han - Chief Financial Officer awarded to individuals with advanced titles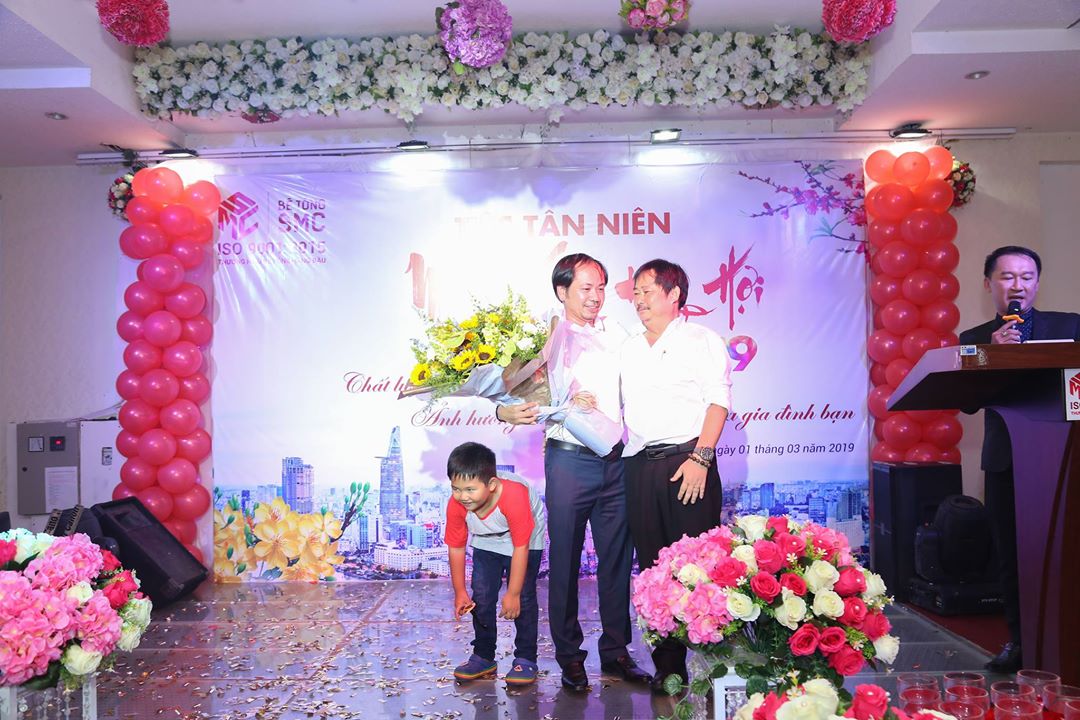 Mr. Nguyen Thanh Vinh General Director of SMC gave flowers to Mr. Tran Viet Anh General Director of three companies: SCC, SCCI and PLC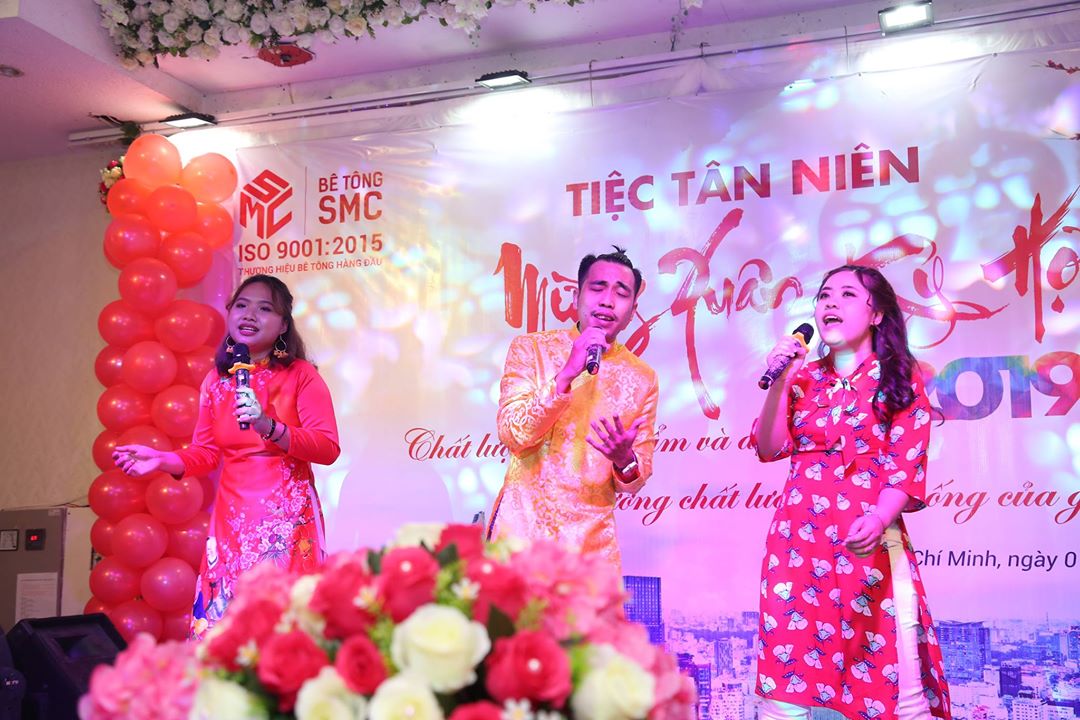 The singing "Khuc Xuan" was performed by the office team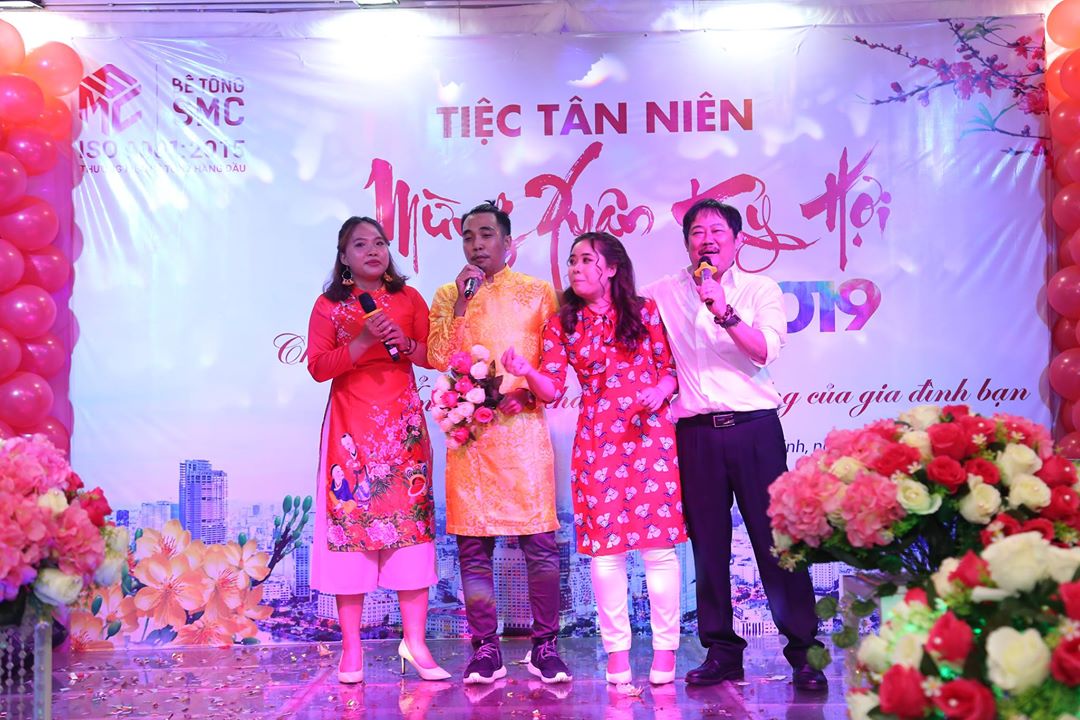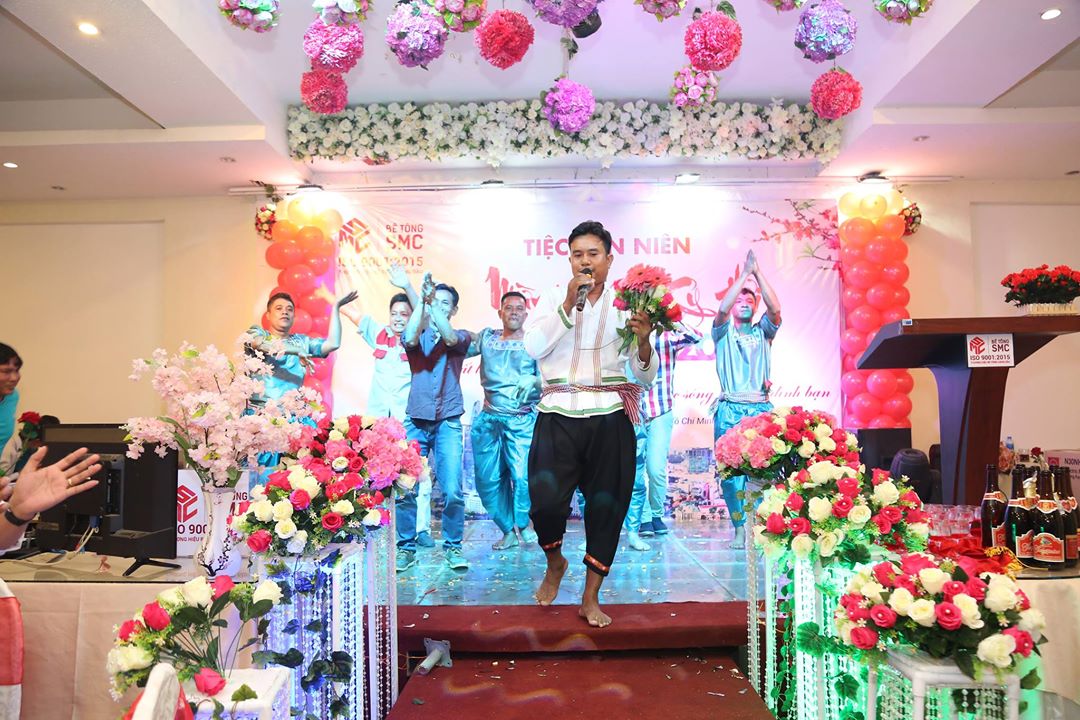 The dance performance "Soc So Bai Soc Trang" was performed by Pump Enterprise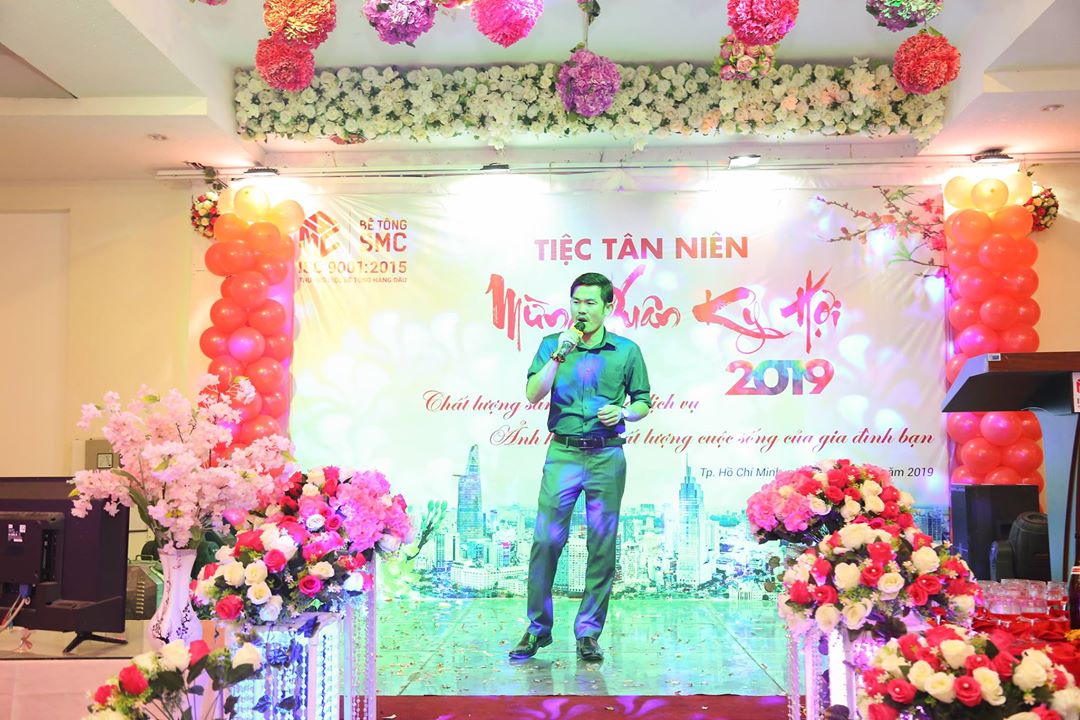 Solo performance of "That Spring with You" by SMC Tan Duc Concrete Factory team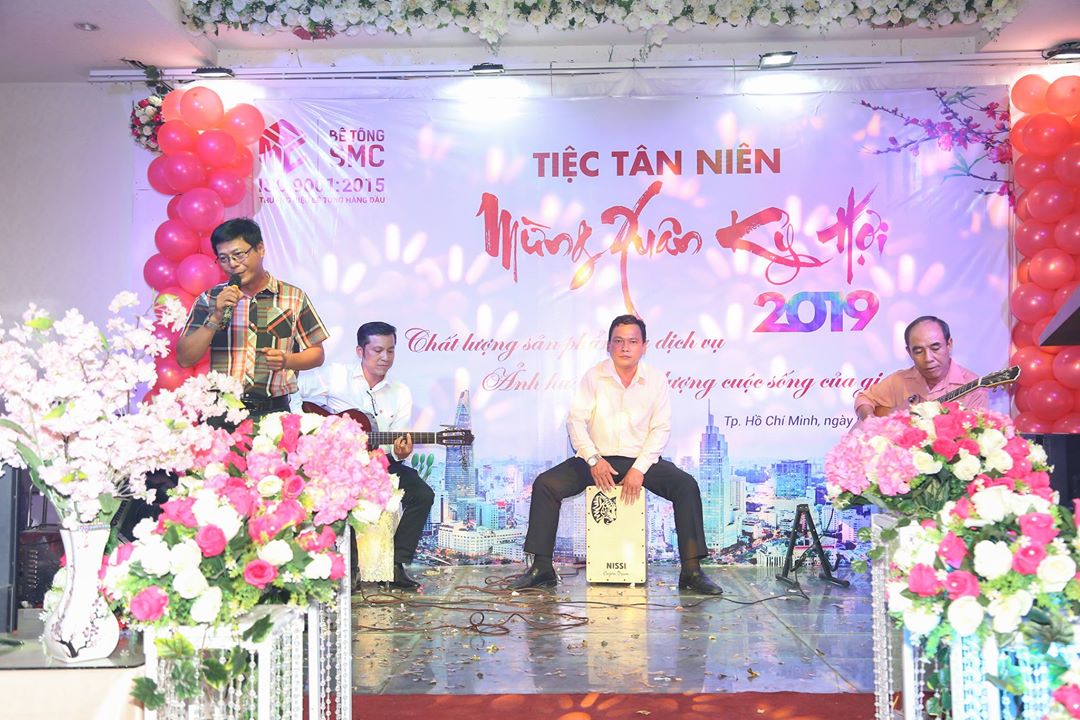 Repertoire "I give you spring" by SMC Thu Thiem Concrete Factory team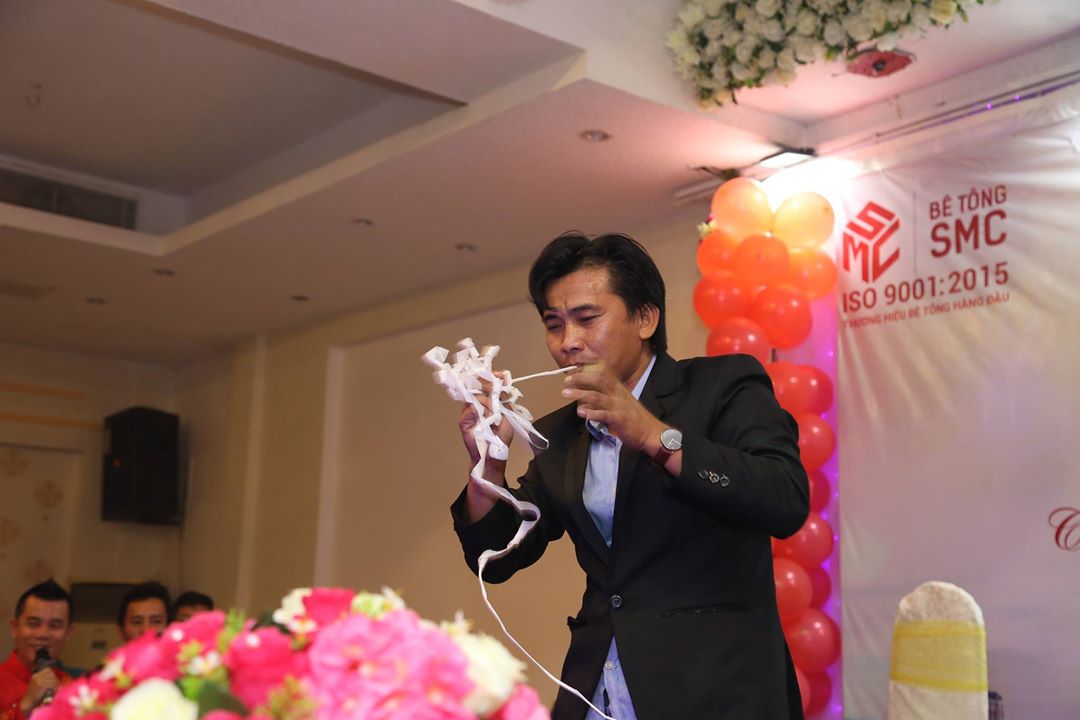 Magic performance by Mr. Luan of SMC Tan Tao Concrete Factory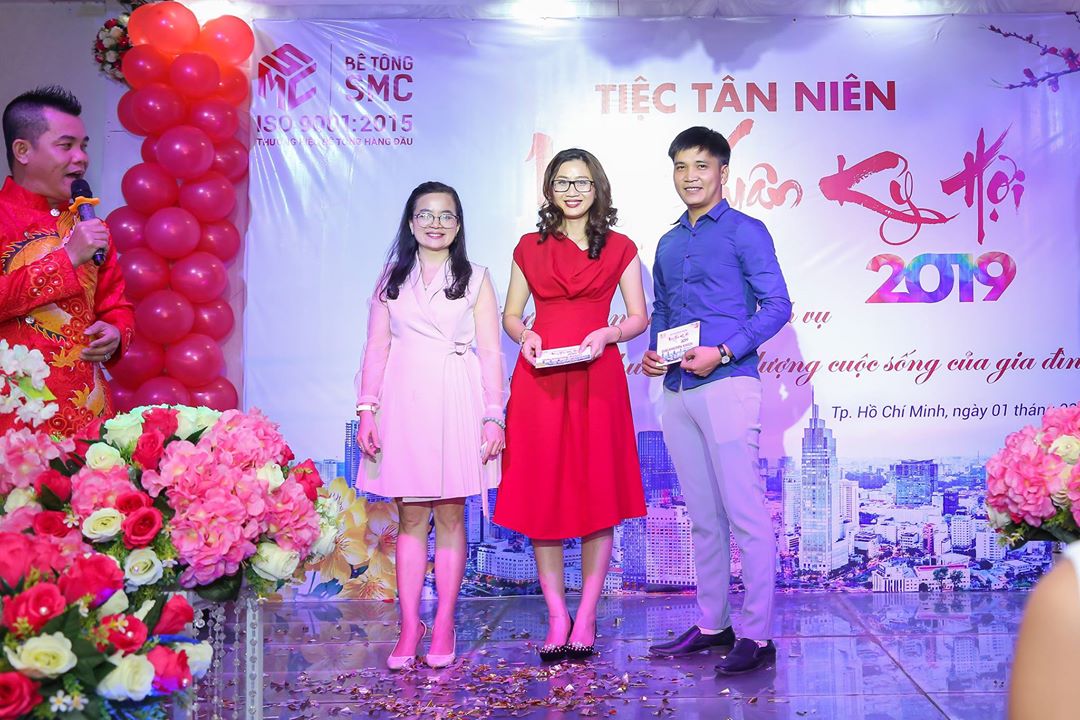 Awarding the first lucky draw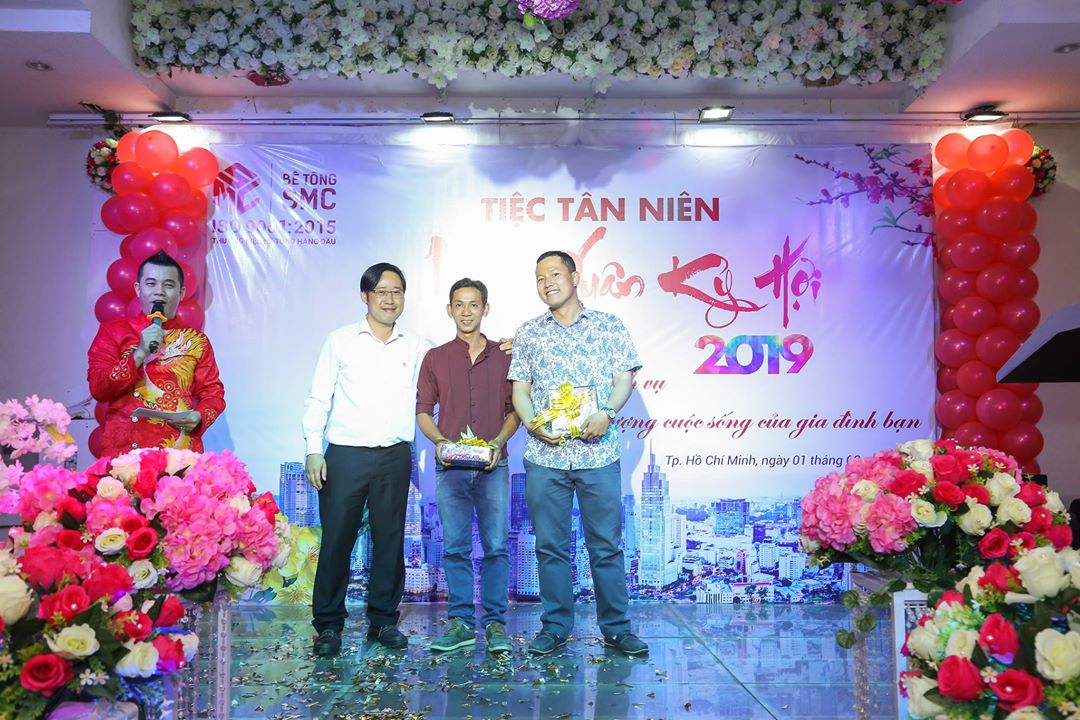 Award the game competition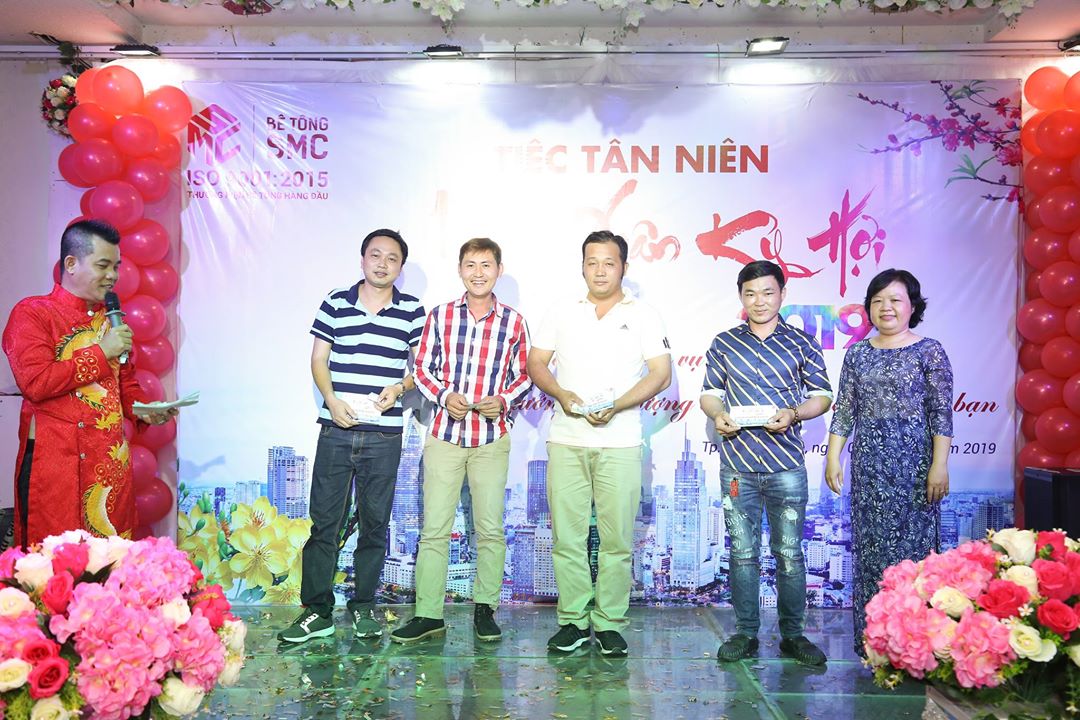 Awarding the lucky draw phase 2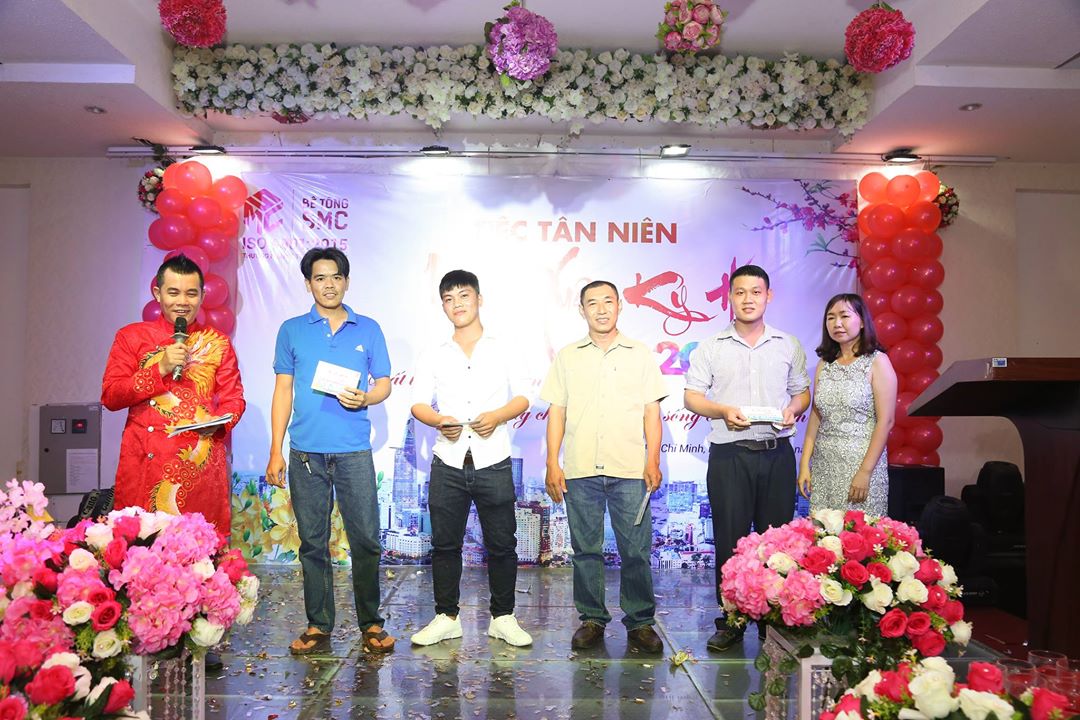 Awarding the lucky draw phase 3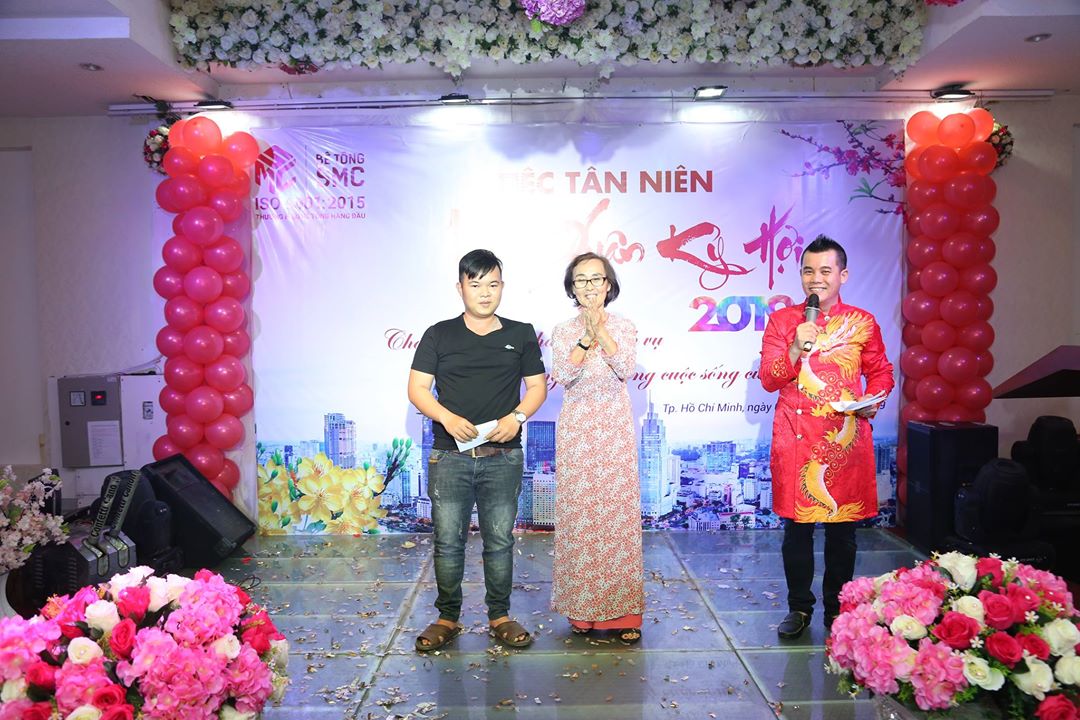 Awarding the lucky draw phase 4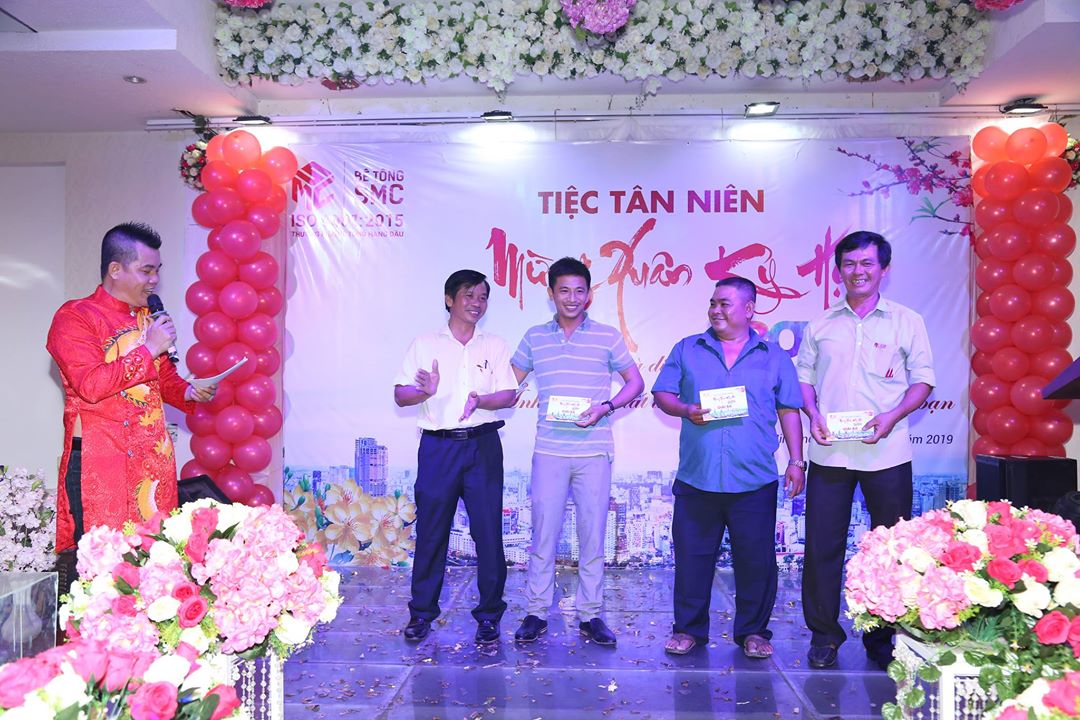 Awarding the lucky draw phase 5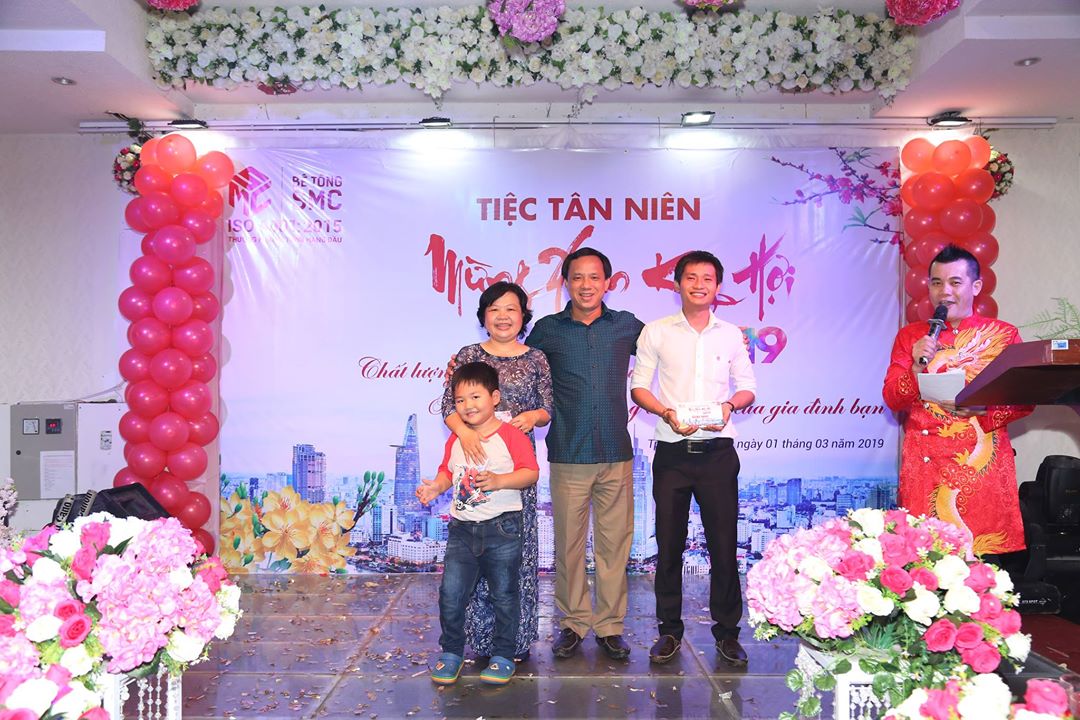 Awarding art competition
Vibrant atmosphere of the party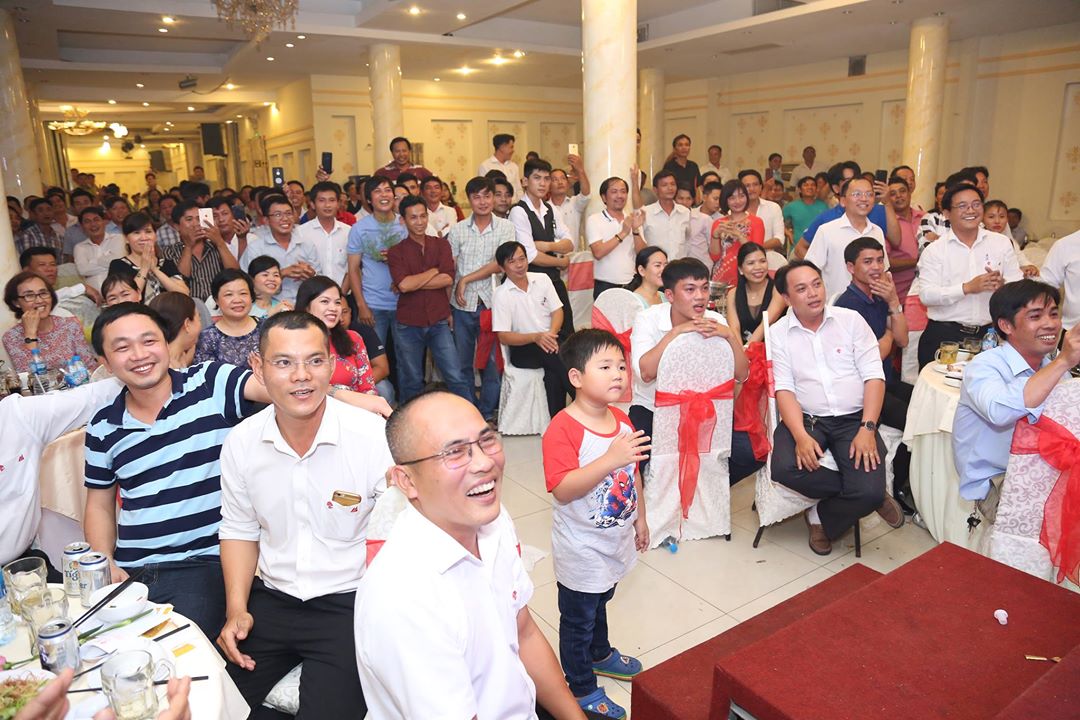 00:08 03/03/2023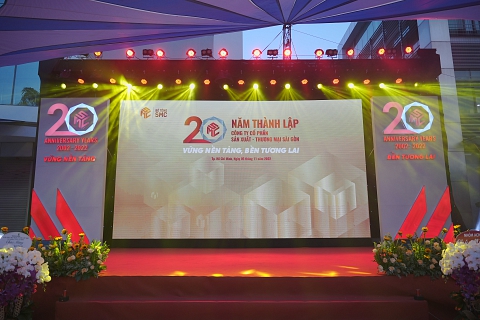 14:10 21/11/2022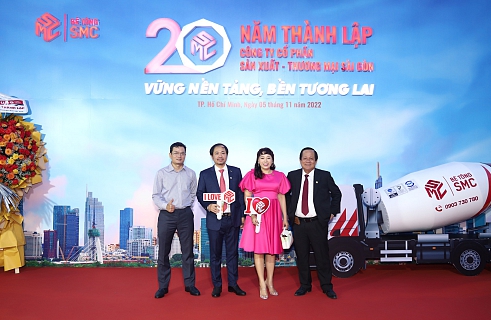 23:49 10/11/2022