Republic Plaza Complex
Republic Plaza is located in a prime location on Cong Hoa Street, next to the city's arterial Metro line and less than 3 minutes from Tan Son Nhat International Airport.
This is the most dynamic development area of ​​Ho Chi Minh City due to the strong demand from aviation and tourism industry in recent years.
Republic Plaza Complex with a multi-function Office-tel & Suites and an international Holiday Hotel & Suites Saigon Airport brand in Vietnam managed by InterContinental Hotels Group (IHG) - operator The largest hotel in the world, providing a thriving business environment and classy place of stay for travelers, business people and airline staff.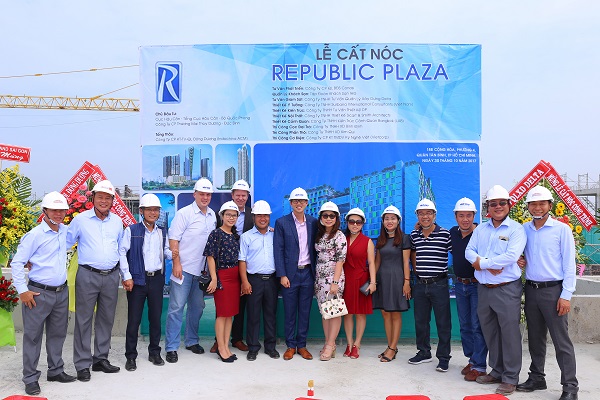 IHG leaders and investors congratulated the topping out ceremony
The two towers are connected by a unique sky walk bridge and 4 floors with luxurious commercial areas, boutique, banks, offices, gym, spa, and the most modern facilities converging. This place is conference room, ballroom, swimming pool, garden, restaurant, coffee ...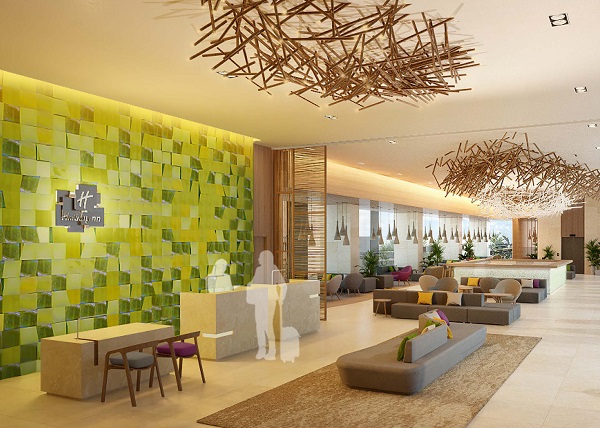 Tower A is an international hotel Holiday Inn & Suites Saigon Airport with 350 rooms according to the 5-star standard.
In particular, Republic Plaza has received the support of Vietjet - a fast-growing airline and a key factor in the excitement of projects around the airport area recently.
Vietjet Airlines has signed a cooperation agreement with Republic Plaza investor.
Vietjet staff, pilots, flight attendants and partners are eagerly awaiting the formation of the Holiday Inn & Suites Saigon Airport hotel as well as the Republic Plaza complex.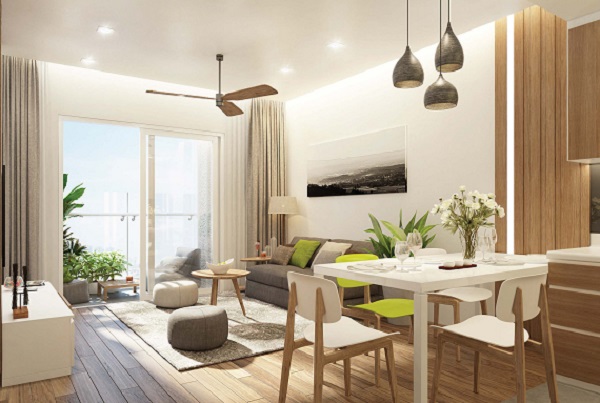 B Tower with Office-tel & Suites apartments has an area ranging from 47-104m2, equipped with 100% luxurious and classy furniture.
Republic Plaza is designed by renowned architectural firm Surbana Jurong (Singapore), interior design Sicart & Smith (France) and Indochina ACM project manager.
Republic Plaza is expected to officially operate in Q3 / 2018.
The Western Capital apartment project
Construction unit: Hoang Phuc Investment & Construction
AEON Binh Tan Shopping Center
Đơn vị thi công : Obayashi - Vietnam Joint Venture
Thời gian xây dựng : đang cập nhật
Tổng sản lượng bê tông SMC cung cấp : đang cập nhật