Vo Van Kiet Boulevard (Old East-West Highway)
As a "heritage road" and rising into the "backbone" of the East-West axis of the city, Vo Van Kiet - Mai Chi Tho avenue, nearly 22 km long, has proved to be a business development road. The most important economic and social in the South.
When it connects the economic and social development triangle areas linking the East and the West of the country.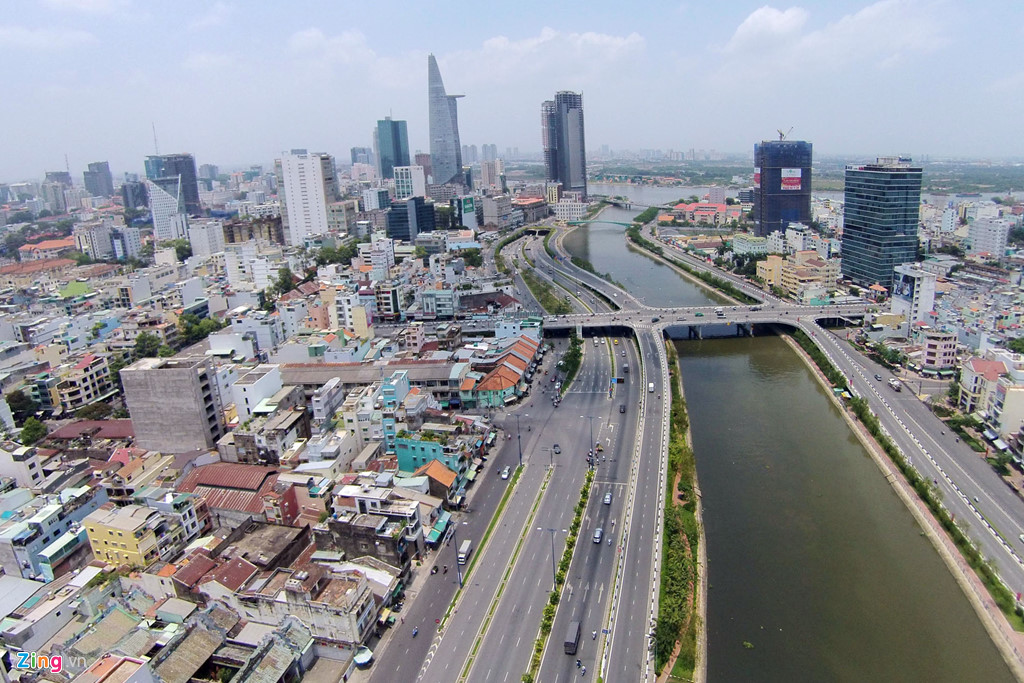 From Thu Thiem Tunnel, the most modern underground river-crossing tunnel in Southeast Asia, and later a series of bridges connecting to the new Thu Thiem new urban area which is gradually being formed, which will turn this "lured" peninsula into a capital. most modern town in the south.
These connecting points from Vo Van Kiet - Mai Chi Tho Boulevard will become a strip of "Silk Road" connecting, contributing to the development and upward progress of the nation's economy and society.
Time Bridge over Diamond Island
Construction unit: DAT PHUONG JOINT STOCK COMPANY
The flyover at Cay Go, district 11
Construction unit: updating
Construction time: updating
Total production of SMC concrete provided: updating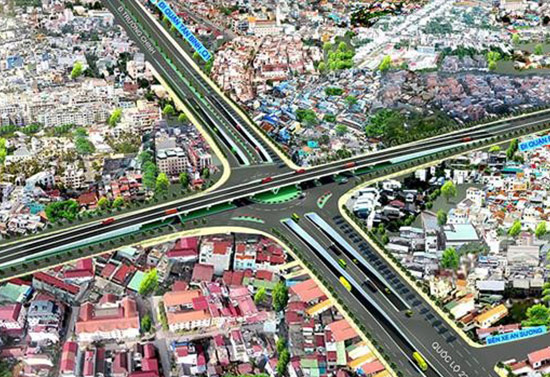 Tunnel of An Suong intersection
Construction unit: updating
Construction time: updating
Total production of SMC concrete provided: updating